Hi there. We develop tutorials and add-ons for Gravity Forms, View, Flow & WordPress.
Latest Tutorials

Count
Free
v0.9.6
beta
The GravityWP - Count Add-on let's you count, filter and display the number of Gravity Forms entries or the total of a number field for multiple entries.

CSS Selector
Free
v1.0.1
Easily select CSS Ready Classes for your fields within Gravity Forms.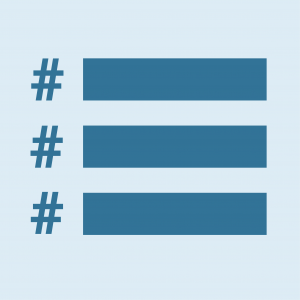 List Number Format
Premium
v1.2-beta-1.3
beta
With this Gravity Forms Add-on you can change List Field columns into a number field, do calculations within a row or column. Extra merge tags are available with total counts of columns.

Merge Tags
Free
v1.0.3
Adds an admin page to show the merge tags and form information of a specific Gravity Form. Get a quick overview of all relevant Merge Tags and Modifiers available for every specific Gravity Form on your site.