Add a Datepicker with calendar select to a column or multiple columns in a Gravity Forms List Field.

With this Gravity Forms Add-on you can change a column or multiple columns of a List Field into a Datepicker. Easily turn a column into a date selector, select a Date Format and Default date in your Gravity Forms List Field.
Features
Easily add a Datepicker (calendar) to a List Field column.
Different Time Formats available.
Set a Default Date.
Datepicker for one or multiple columns.
Works great together with List Number Format & List Dropdown for more complex List Fields.
Supports Gravity Forms 2.5+ new frontend markup.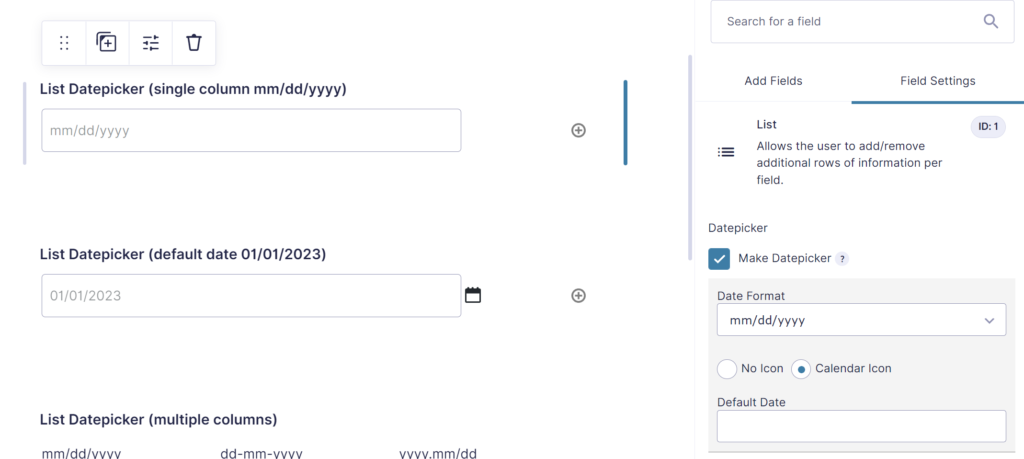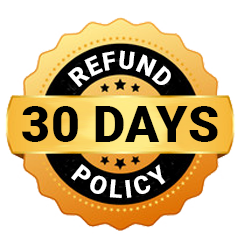 Refund Policy
Within 30 days of your initial purchase, you are entitled to a complete refund with no hassle. In order for us to improve our Add-ons, we do ask that you provide a good justification and feedback for your request for a refund.