Do you want to add a more complex list field to your Gravity Form? This is the way to do it. Add dates, dropdowns and numbers (and calculations of these numbers) to your list field. it's amazing what extra power you give to your form.
Example List Field with date, dropdown and number
Add-ons needed
To enable these functionalities, you need to install the List Field Date Picker, List Field Drop Down and List Field Number Format Add-ons for Gravity Forms.
Adding a List Field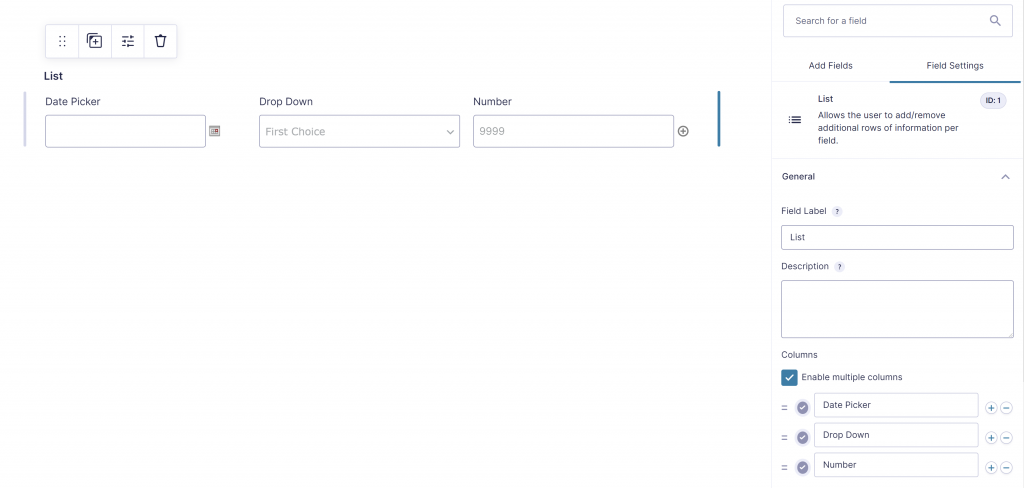 List Field Date Picker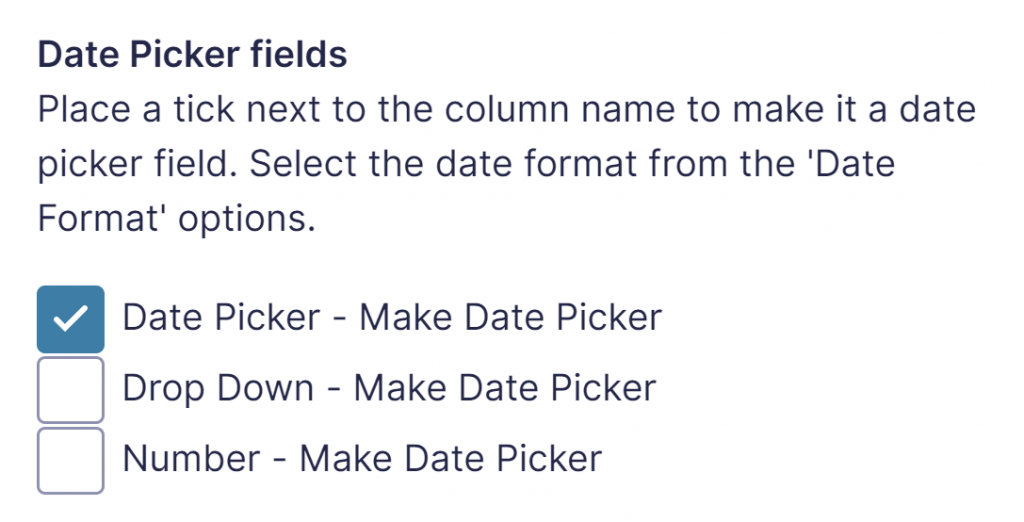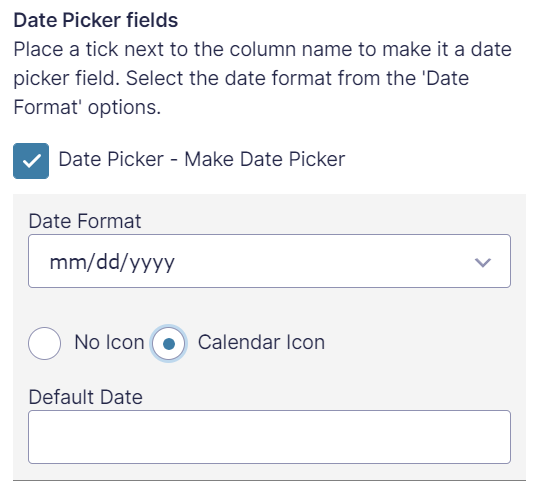 List Field Drop Down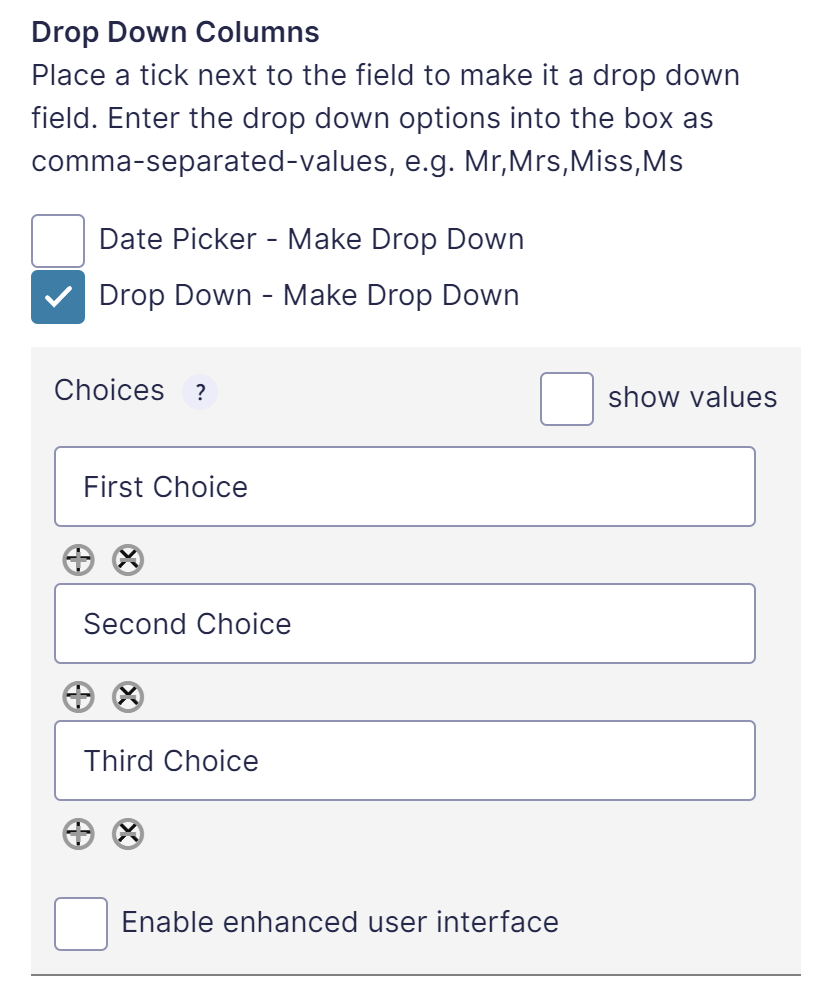 List Field Number Format