Do you need a Drop Down field in your Gravity Forms list column? No need to look further, the List Drop Down plugin does just that, it gives you the ability to add Drop Down (select) Fields inside of a List Field column.
Original plugin has been closed
This original plugin has been closed as of May 7, 2019 and is not available for download. This closure is permanent. Reason: Author Request. See here the page on WordPress.org.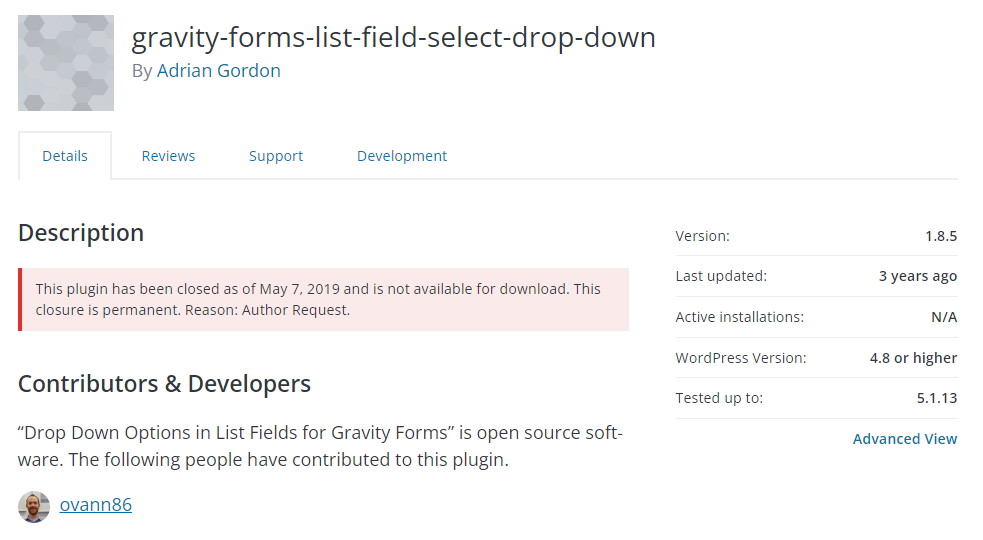 Updated version
We're currently busy with creating an updated version, compatible with Gravity Forms 2.5 and later and with our List Number Format Add-on.
If your interested, subcribe to the GravityWP – Updates. We will keep you informed.
Enable Drop Down in List Fields for Gravity Forms
Just install the plugin and make a Gravity Form with a List Field. You will see this extra options: