Do you want to show a Likert scale question in your Gravity Forms? With the Survey Add-On for Gravity Forms that's easy to do. It also provides an option to define Multiple Rows to make a multi dimensional Likert Scale Question (both horizontal as vertical labels).
Adding a multiple rows Likert Scale question
You can add a simple Likert Scale question (only one row) or a Multiple Rows Likert Scale question. You do this by adding a Survey Field: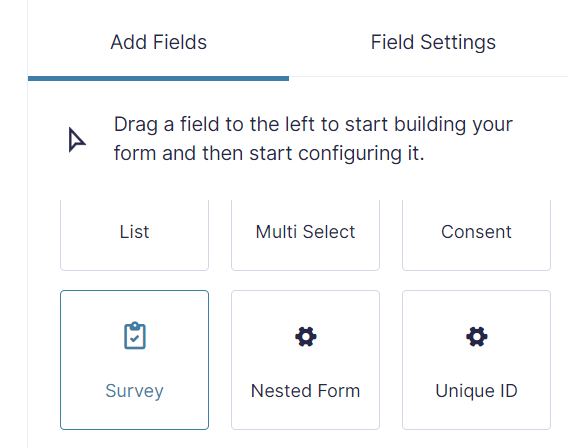 And choose under Survey Field Type for 'Likert':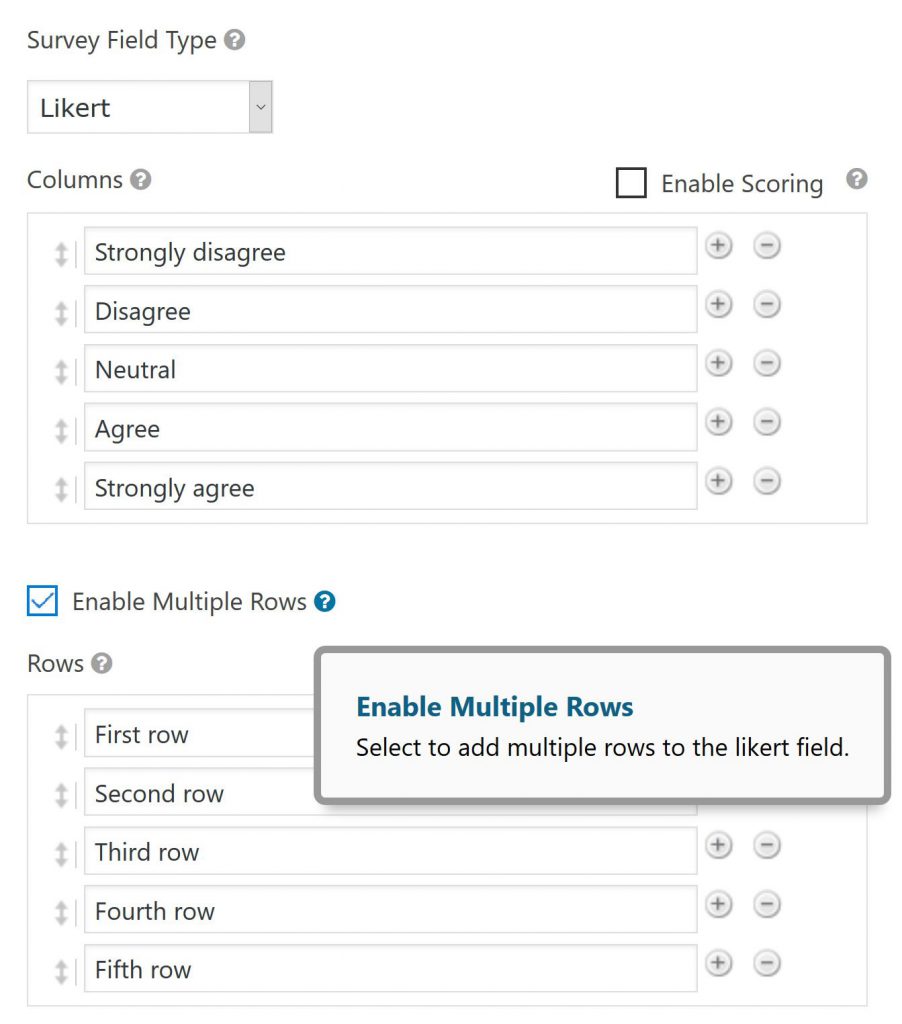 Gravity Forms Survey Add-on
To get the Survey Field as an Advanced Field in your Gravity Forms, you need to install the Survey Add-on for Gravity Forms (Rocketgenius).
Read more tutorials about Rocketgenius, Inc.
Rocketgenius builds advanced software solutions. Rocketgenius is the team behind Gravity Forms.
Visit GravityForms.com

All tutorials Rocketgenius, Inc.